Ultrasonic Rhinoplasty
What is Ultrasonic Rhinoplasty?
Ultrasonic Rhinoplasty; Today, the interest in aesthetic operations has increased due to the desire to be liked in social media, external environmental factors and excessive fondness for photography. After graduating from high school, a generation grows up whose sole purpose is rhinoplasty.
However, due to the interest in these operations, ultrasonic rhinoplasty, which is the most painless and risk-free method in European standards, has developed. This new method has become the most preferred method in rhinoplasty in a short time.
The surgeon who used this method for the first time in Turkey, Op. Dr. Emre Ilhan became This method is the shaping of the nasal bone in a thin way without damaging any of the vessels connecting with the patient's face with ultrasonic lights without the use of hammer, chisel and motor, which are used to break the nasal bone in normal aesthetic surgeries.
In this way, bruising and swelling do not occur in the patient, and only a slight yellowing occurs. This allowed the person to continue his normal life much faster. A much more natural appearance has been achieved with the precise incisions made in this way. We have listed the advantages of ultrasonic rhinoplasty below.
Advantages of Ultrasonic Rhinoplasty
Since tools such as hammers, chisels, and motors are not used, unwanted fractures do not occur and the healing process takes a much shorter time in this way.
Since unwanted fractures do not occur and the nasal bone is shaped very precisely, postoperative swelling and bruising are minimized. A slight yellowing may occur only in detention.
Since it is a type of surgery performed by rasping the bones without breaking, the pain is also minimized after the surgery. In fact, the majority of those who preferred this method found this method painless.
By using this method, a more elegant nose, more beautiful nose back and nose tip are obtained.
Since very precise and straight cuts are made, there is no bad image like the step between the nose and the face.
By using this method, a much more natural look can be achieved. However, it is the method in which the recovery period is the shortest and the patient can continue his social life as soon as possible.
Stating that hammer, chisel, saw and rasp were used in the old method of rhinoplasty operations, Op. Dr. Deniz Yazıcı said, "In this method, physical force was applied and there was the possibility of making an uncontrolled bone incision. Ultrasonic Rhinoplasty management allows us to make a more controlled and millimetric bone incision.
And the results of rhinoplasty surgery are more successful. Devices working with sound waves are used in Ultrasonic Rhinoplasty surgeries. Thanks to these devices, you can make millimetric incisions on the nose from anywhere you want. Thanks to this method, damage to capillaries and soft tissue is also prevented." he stated.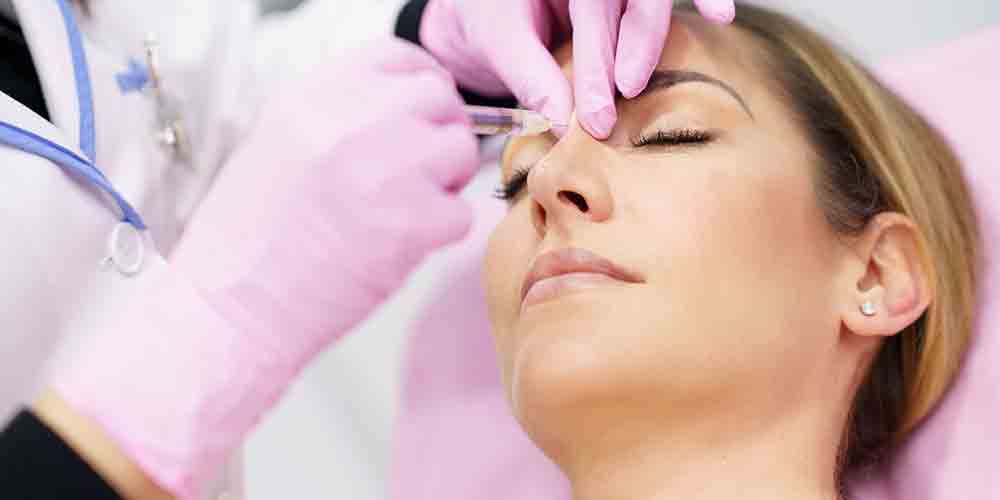 Our Clinical Information
He was born in 1981 in Zile district of Tokat. Starting primary school at Rize Atatürk Primary School, Dr. Deniz Yazıcı continued his education life in the Ergani district of Diyarbakır, since his father's place of duty changed since the 4th grade of primary school.