Youth Vaccine
Youth vaccine is a cocktail mixture that provides tissue repair by giving vitality, moisture and elasticity to the skin, and has a protective feature against skin wear. This mixture contains the highest proportion of hyaluronic acid, along with many stimulating products such as peptides and vitamins.
What is Hyaluronic Acid?
Hyaluronic Acid is one of the most important building blocks of the body. It is found in every part of our body, from blood vessels to internal organs, through the skin to the joints. Hyaluronic acid forms the cell matrix that gives vitality, moisture, shine and tone to the skin. The decrease from the age of 25-30 accelerates the aging process of the skin.
How Does the Youth Vaccine Heal the Skin?
Youth vaccine application starts skin repair by replacing the decreased hyaluronic acid in the skin. Hyaluronic acid fills the gaps between elastin and collagen, traps water and allows essential substances to pass into skin cells. In this way, it both prevents skin aging and gives the skin the moisture and elasticity it has lost.
How Often Is The Youth Vaccine Applied to Whom?
Youth vaccine can be applied from the age of 20 and on all skin types. Since it is in the skin's own molecular structure, it does not cause any reaction, there is no risk of allergy.
Although the treatment protocol depends on the condition of the skin, it is usually in the form of 2 or 3 injections at 2 week intervals. Repeating it twice a year ensures that its effect is preserved for a long time.
When will the results appear and what kind of results are expected?
From the 2nd day after the youth vaccine application, it is felt that the moisture in the skin has increased and a significant vitality and brightness begins to be seen. After 2 weeks, wrinkles and sagging are reduced and the spots are lightened.
Is the Youth Vaccine Safe, Are There Any Side Effects of Application?
Since hyaluronic acid is a naturally occurring substance in the body, it has no side effects, but very minor redness, erythema, etc. due to injections. observable. These mild side effects will regress in a short time after administration.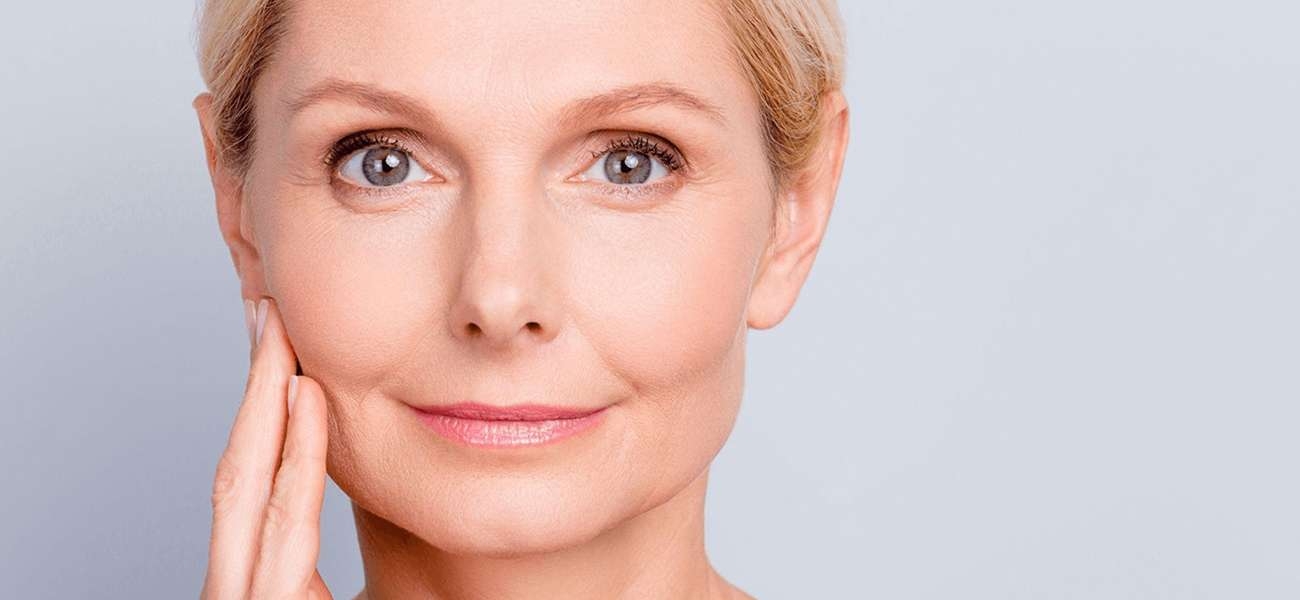 Other Treatments
He was born in 1981 in Zile district of Tokat. Starting primary school at Rize Atatürk Primary School, Dr. Deniz Yazıcı continued his education life in the Ergani district of Diyarbakır, since his father's place of duty changed since the 4th grade of primary school.