Nose Filler
Non-Surgical Rhinoplasty
Non-surgical rhinoplasty is a method applied with nasal filling. Patient selection is very important in non-surgical rhinoplasty. Of course, we do not recommend non-surgical rhinoplasty for patients going to surgery. However, some of our patients do not prefer surgery. These are especially patients who want the tip of the nose to be lifted, whose nose edges are too wide, or who have a flat nose with a flat nose at the top of the nose, or patients who have a deformity here, preferring the treatment with nasal fillings. The quality and characteristics of the product to be selected here are also very important. In particular, we prefer to shape the nose with harder fillings that have a lifting effect and do not absorb too much water. Since the nose is not an organ that receives a lot of blood, the durability of these fillings lasts up to 2 years. At the end of 2 years, we can support nose shaping with very minor touch-ups.
How is Non-Surgical Rhinoplasty Performed?
In our non-surgical rhinoplasty applications, we first start the process from the nasal septum. The filler that we apply to the area close to the septum will support the septum, thus lifting the tip of the nose upwards. After the application to the nasal septum, the tip of the nose is lifted. After the tip of the nose is lifted, the deformities on the back of the nose are resolved.
Non-Surgical Rhinoplasty in Men
Approximately one-third of the patients we have had nasal fillings are male patients. We can also perform nasal filling especially for patients who have deformities during surgery. In case of scar tissue, asymmetries and collapses in the nose, we can reshape your nose with nasal fillings without the need for a second surgery.
Does Nose Filling Enlarge the Nose?
One of the issues that our patients worry about in non-surgical rhinoplasty is the enlargement of the nose with the applied filling. On the contrary, the fillers we apply make your nose thinner, and you can have a more pleasant expression with a thinner and upturned nose, more suitable for your face.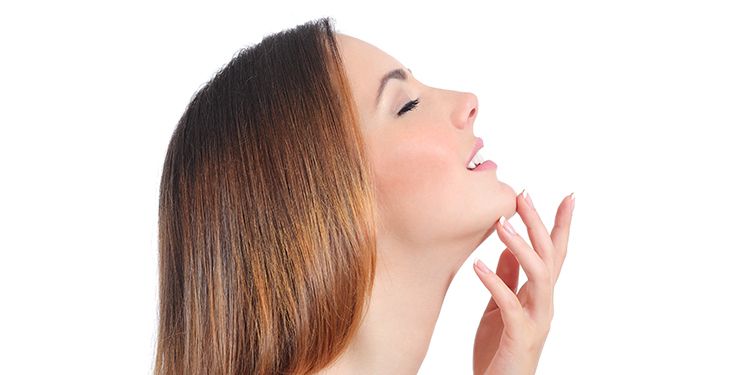 Other Treatments
He was born in 1981 in Zile district of Tokat. Starting primary school at Rize Atatürk Primary School, Dr. Deniz Yazıcı continued his education life in the Ergani district of Diyarbakır, since his father's place of duty changed since the 4th grade of primary school.