Minor Tongue Surgery
SYMPTOMS OF MINOR LANGUAGE EXTENSION
The symptoms of minor tongue elongation can be listed as follows;
Snoring and sleep apnea
Deterioration in sleep quality
Tiredness
difficulty swallowing
difficulty breathing
Nausea
Stuffy throat and cough
drooling
Small tongue blushing
WHY DOES SMALL LANGUAGE EXTEND?
The most common causes of elongation of the uvula are:
Alcohol use
Allergy
Turnip juice
Certain medications (such as antidepressants, muscle relaxants)
Tiredness
Snoring (snoring causes uvula to elongate, uvula causes snoring)
Cigarette
Senile
Tonsil, ear nose throat infections
HOW IS SMALL TONGER SURGERY (UVULECTOMY) DONE?
Minor tongue surgery (Uvulectomy) is based on shortening the uvula. It can be performed under local or general anesthesia depending on the situation. For this, the tip of the small tongue is cut off. In some cases, after the tip of the small tongue is cut, the remaining part is folded backwards and sewn.
Rarely, bleeding may occur.
AFTER SMALL LANGUAGE SURGERY (UVULECTOMY)
The effects of minor tongue surgery (Uvulectomy) disappear within 3 days. If there is snoring or sleep apnea before the operation, improvement begins in the first month following the operation. Swelling in the uvula may last for 1 month.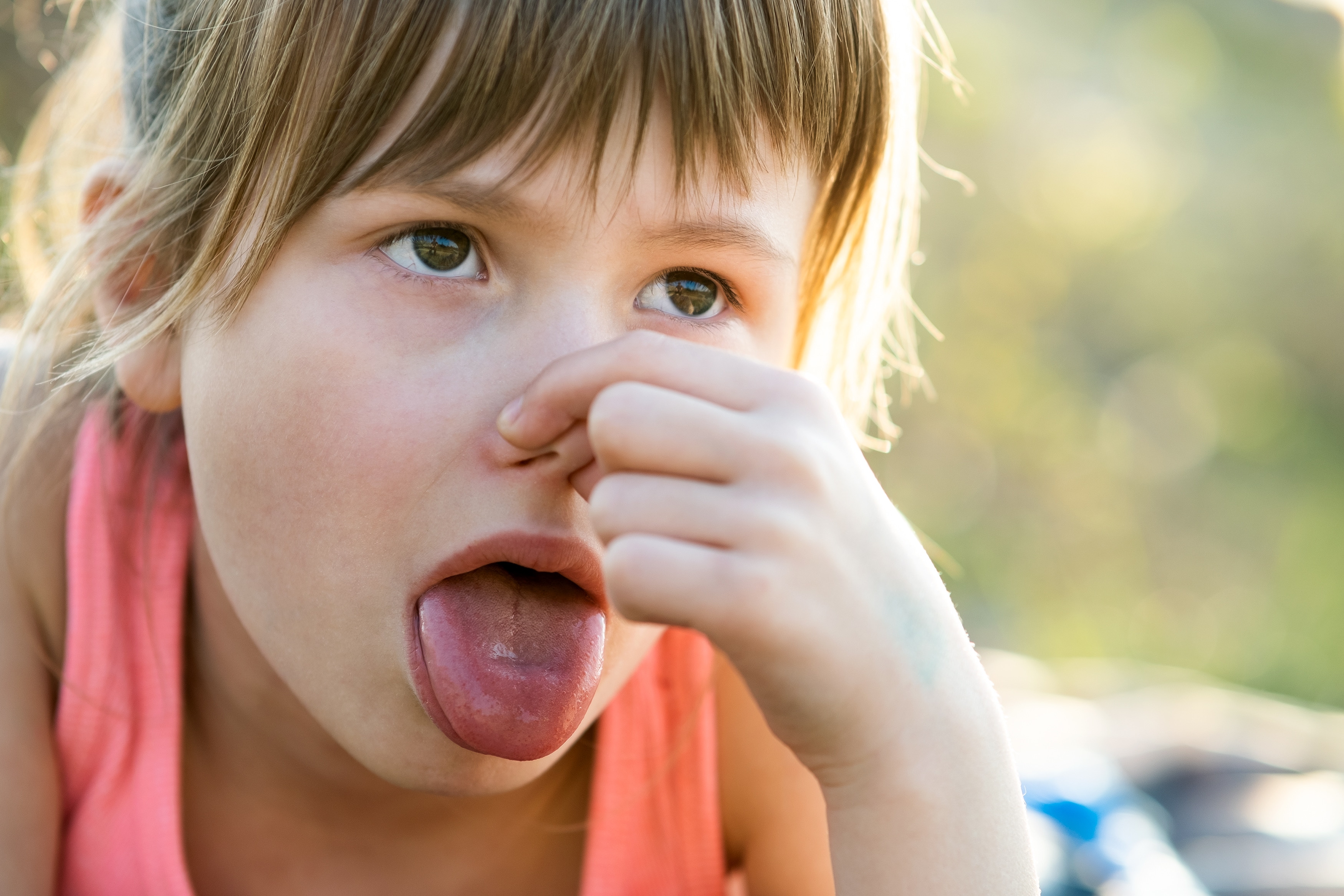 Our Clinical Information
He was born in 1981 in Zile district of Tokat. Starting primary school at Rize Atatürk Primary School, Dr. Deniz Yazıcı continued his education life in the Ergani district of Diyarbakır, since his father's place of duty changed since the 4th grade of primary school.