Throat Diseases
Throat Diseases
Intraoral Lesion. Mouth ulcers are irritating.
Bad Breath. Bad breath is a distressing condition that causes social problems.
Tonsil. It is important to apply treatment according to the factors that cause tonsillitis.
Sore Throat Treatment.
Pharyngitis.
Nasal Flesh.
laryngeal inflammation
Throat Cancer.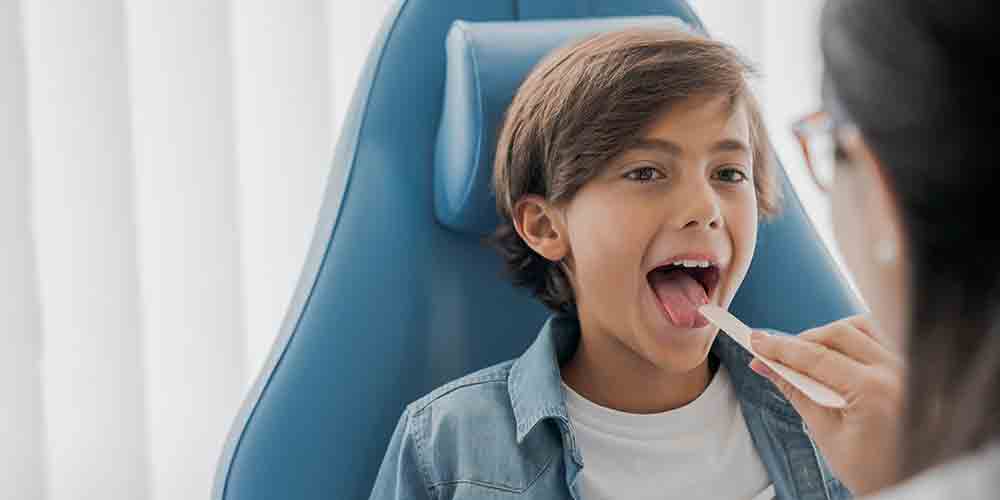 Other Treatments
He was born in 1981 in Zile district of Tokat. Starting primary school at Rize Atatürk Primary School, Dr. Deniz Yazıcı continued his education life in the Ergani district of Diyarbakır, since his father's place of duty changed since the 4th grade of primary school.