Tonsil and Adenoid Operations
Tonsil and adenoid surgery, adenoid surgery in children and treatment of our patients under the most appropriate conditions are performed in our clinic.
The tonsils and adenoids are one of the body's defense mechanisms belonging to the lymphoid system. In case of enlarged tonsils and adenoids, it can narrow the upper respiratory tract, which can lead to various health problems.
There are many questions about the tonsils and adenoids. We have compiled them for you.
Frequently Asked Questions about Tonsils and Adenoids
My child has adenoids. What should I do?

First of all, the diagnosis as having adenoid is wrong. All children have adenoids. The adenoid, which grows until the age of 5, begins to shrink after these ages. However, in some children, adenoid growth continues, causing many health problems. In these cases, you should apply to the nearest health institution. If necessary, your doctor will recommend surgical removal.
We perform adenoid surgery in our clinic.
What causes adenoid enlargement? Is adenoid surgery absolutely necessary?

The enlargement of the adenoid causes problems such as nasal congestion, difficulty in breathing, sleeping with an open mouth and snoring. Facial and palate development may be adversely affected when a developing child is not intervened for problems in the nasal and respiratory tracts. In addition, the sleep quality of the child is adversely affected. This situation also negatively affects the psychological development of the child.
How does tonsillitis occur? What is a beta microbe?

The causative agents of tonsillitis are viruses rather than bacteria. It occurs when viruses settle in the tonsils. In tonsillitis caused by bacteria, beta microbes are the most common. The beta microbe is medically called Group A Beta Hemolytic Streptococcus.
When should my child have tonsil surgery?

If the child has recurrent tonsillitis and/or if the tonsils are occlusive, the tonsils should be removed.
When should my child's adenoids be removed?

If it causes problems such as shortness of breath, sleeping with the mouth open, and cessation of breathing during sleep, adenoid surgery should be performed and the adenoid should be removed. It is very important to take large adenoids for a healthy development and quality sleep.
How does removal of adenoids or tonsils affect immunity? Are there any adverse effects?

It is true that the adenoids and tonsils are organs that play a role in the defense mechanism. However, if these organs do more harm than good, it is better to take them. Adenoids and tonsils are a very small part of our body's defense mechanism. When it is taken, negative effects such as collapse of the immune system or more frequent diseases do not occur.
What should be considered before and after tonsil and adenoid surgery?

In addition, the physician should be consulted and information should be given about the drugs used. The food list containing soft foods that can be applied for 10 days after the surgery should be followed.
You can contact us for your questions about tonsils, adenoid operations and other ENT diseases.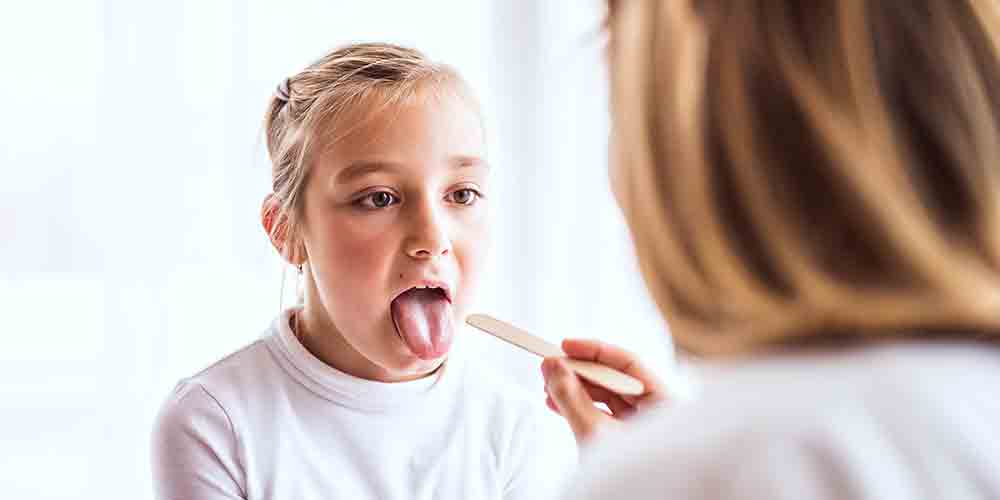 Our Clinical Information
He was born in 1981 in Zile district of Tokat. Starting primary school at Rize Atatürk Primary School, Dr. Deniz Yazıcı continued his education life in the Ergani district of Diyarbakır, since his father's place of duty changed since the 4th grade of primary school.