Snoring Surgery
If you are ready for change, we are for you.
In our sleep surgery (snoring surgery, sleep apnea treatment) department, we apply the most appropriate treatment method in our clinic to our patients who have sleep problems such as snoring and sleep apnea, and put an end to sleep problems.
Obstructive Sleep Apnea Syndrome
One of the most common causes of sleep disorders today is sleep apnea. At the same time, sleep apnea is one of the sleep-related respiratory disorders. Sleep apnea is a short-term cessation of breathing during sleep and a decrease in the amount of air coming into the lungs.
During an attack of sleep apnea, vibration in the airways increases, resulting in a snoring sound and breathlessness. Sleep apnea is a disease that can be treated, but if left untreated, it poses a risk in terms of cardiovascular diseases.
The following diseases have been found to be associated with sleep apnea syndrome:
Hypertension,
Heart diseases,
Stroke,
Diabetes,
Depression.
Sleep Apnea Symptoms
The most typical symptoms of sleep apnea are cessation of breathing and snoring during sleep. With this; There are symptoms such as restlessness in sleep, night sweats, frequent urination, dry mouth, waking up tired and sluggish in the morning, and daytime sleepiness.
Sleep Surgery and Snoring Treatment
Sleep apnea and snoring can be treated with surgical methods. The procedures to be performed in surgical intervention are related to the underlying problems that cause sleep apnea. A good ENT specialist will investigate and analyze the underlying causes and offer the most appropriate treatment option.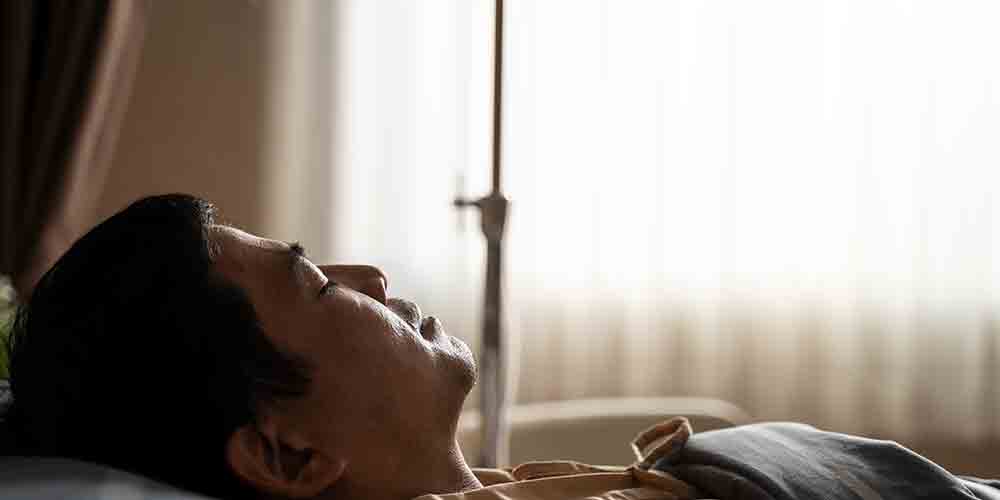 Our Clinical Information
He was born in 1981 in Zile district of Tokat. Starting primary school at Rize Atatürk Primary School, Dr. Deniz Yazıcı continued his education life in the Ergani district of Diyarbakır, since his father's place of duty changed since the 4th grade of primary school.