Sinusitis and All Nose Function Operations
Don't let sinusitis give you a headache. Operations related to sinusitis and all nasal functions are performed in our clinic. Let's examine the concepts of sinus and sinusitis before sinusitis surgery.
Sinusitis Surgery Frequently Asked Questions
Our patients, who had undergone rhinoplasty in Izmir, got rid of the sinusitis problem with this procedure.
What is sinus?

Sinuses help to purify the air from microbes by humidifying the air we breathe. Due to the congestion in the nose, bacteria and viruses can occur in the sinuses. This triggers the formation of bacterial sinusitis.
What is sinusitis?

Infection of the sinuses is called sinusitis.
What are the dangers of sinusitis?

Sinusitis is not a dangerous disease. However, it negatively affects the quality of life. In addition, advanced chronic sinusitis; It can adversely affect the lungs due to mucus flowing from the sinuses, causing health problems such as bronchitis, chronic cough and asthma.
Although rare, the infection may spread to the eye and brain due to proximity to the eye and brain.
How do you know you have sinusitis? What are the symptoms of sinusitis?

Symptoms of sinusitis can show similarities with many diseases. For example, headache is the most obvious symptom. However, not all headaches are caused by sinusitis. Therefore, it is necessary to be diagnosed by a specialist doctor.
Headache should be described to the physician, complaints such as nasal congestion and discharge and their details should be mentioned. Your doctor may request a sinus film after examining it in detail.
What is done for the treatment of sinusitis?

The physician may recommend antibiotic treatment or surgical intervention after the examination. While acute sinusitis usually responds to antibiotic treatment, sinusitis surgery may be required in cases of chronic sinusitis.
Is sinusitis surgery dangerous?

Although sinusitis surgery is a difficult operation, it is one of the easiest operations for the patient. Postoperative recovery time is short. In safe hands, the risk of surgery is almost non-existent. It is very important that the surgery is performed by an experienced and expert physician.
What should be considered after sinusitis operation?

Sleep on a high pillow and keep the head as high as possible. It will be better to get help from relatives for a while when getting out of bed. Rarely, bruising may occur around the eyes, but it will disappear in a few weeks.
Can sinusitis surgery and rhinoplasty be done at the same time?

During sinusitis surgery, rhinoplasty can also be performed according to the patient's preference.
Will there be a scar on the face after sinusitis surgery?

There is no scar on the face after sinusitis surgery. Because no incision is made on the face for surgery.
Sinusitis surgery is an operation that eliminates the problem-induced headache and lung problems in the sinuses. In the treatment of sinusitis, if the drugs are not enough, sinusitis operation comes into play. By using the endoscopic method in the operation, it is possible to correct the problem that causes sinusitis and to perform the operation without touching the healthy parts of the nose.
In addition, rhinoplasty can be performed at the same time during sinusitis operation. It depends on the patient's preferences and nose structure.
Recommendations for Sinusitis
Find out if you have allergies.
Your pillow should not be too low.
You can use a steam humidifier when you have a cold.
Avoid cigarettes, other tobacco products and smoke.
A balanced diet and regular exercise are beneficial.
Stay away from over-the-counter sinus medications and consult a physician.
Nose Function Operations
All the factors that cause respiratory problems in the nose can be solved by surgical intervention. During rhinoplasty, we can have a beautiful nose and improve nasal functions by eliminating all breathing problems.
There may be curvatures called deviations in the cartilage and bone structures in the midline of the nose. These curvatures both impair the aesthetic appearance and cause breathing problems such as nasal congestion. In addition, the growth of intranasal meats also causes problems related to function. In nose surgeries, both aesthetic appearance and nose functions are corrected.
For nose surgery, sinusitis surgery and all nose function operations, you can ask us your questions on our contact page or make an appointment for an examination.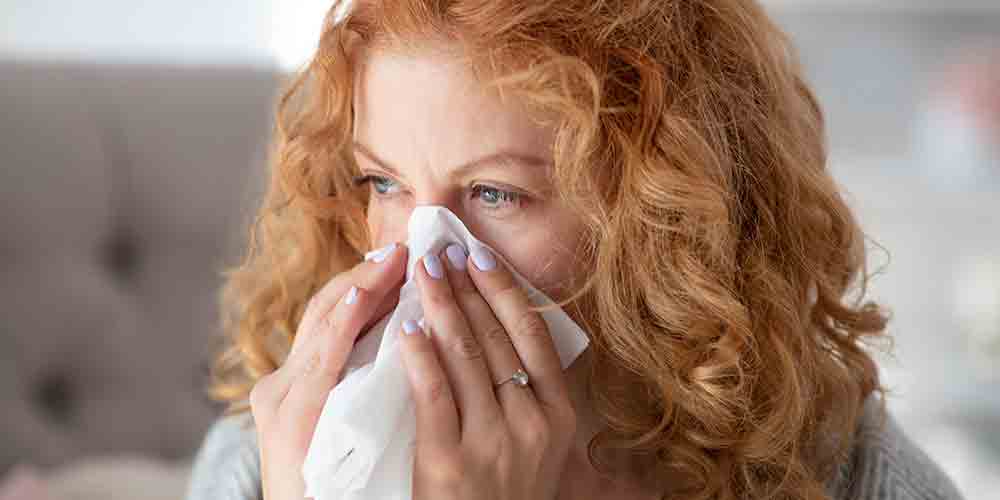 Our Clinical Information
He was born in 1981 in Zile district of Tokat. Starting primary school at Rize Atatürk Primary School, Dr. Deniz Yazıcı continued his education life in the Ergani district of Diyarbakır, since his father's place of duty changed since the 4th grade of primary school.