Head and Neck Surgery
In our head and neck surgery department, we serve our patients in the diagnosis and treatment of tumoral diseases.
The diagnosis, treatment and operations of masses, cysts, inflammation, swelling and all tumoral diseases in the thyroid, larynx and larynx in the head and neck region are performed in our clinic.
Which Diseases Are Treated in the Head and Neck Surgery Department?
Facial and oral cancers, salivary gland tumors, intranasal cancer, thyroid diseases and cancer, larynx and pharynx cancer, tumors in the neck vessels and nerves are treated.
As in any disease, early diagnosis is very important and saves lives in head and neck tumors. If you observe a few of the following symptoms, you should consult a specialist doctor as soon as possible.
Head and Neck Tumors Symptoms
Swelling in the head and neck region,
Long-term (more than 2 weeks) change in voice (sign of laryngeal cancer)
Tongue, mouth and lip sores
Bleeding in saliva and sputum
Changes in the skin and non-healing wounds (on the face)
Swallowing problems (sign of throat and esophagus cancer)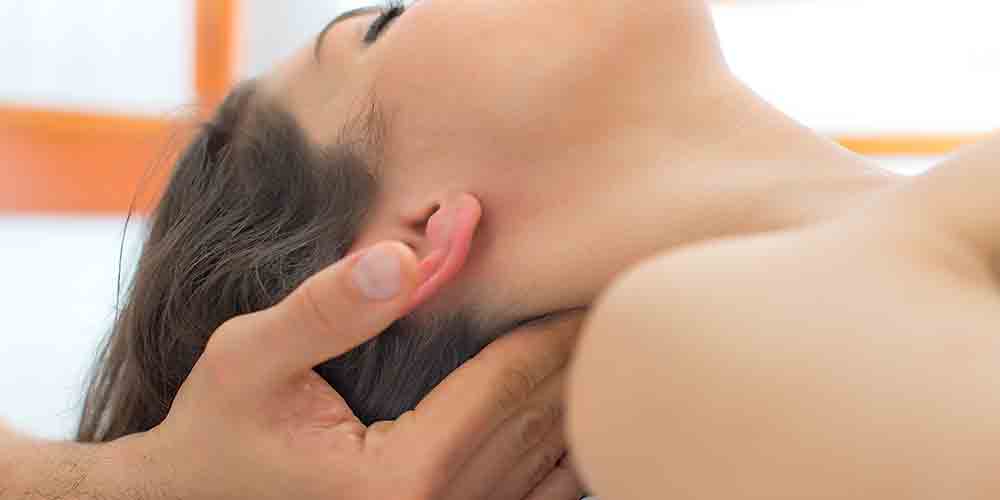 Our Clinical Information
He was born in 1981 in Zile district of Tokat. Starting primary school at Rize Atatürk Primary School, Dr. Deniz Yazıcı continued his education life in the Ergani district of Diyarbakır, since his father's place of duty changed since the 4th grade of primary school.