Nasal Polyp
The structures formed as a result of inflammation in the sinuses and the mucous membrane of the nasal passage are called nasal polyps. These can fill the sinus and nasal cavities, they are not malignant. The polyp often extends from the nostrils to the throat and downwards. In this case, the nasal passage can be blocked. How Does Nasal Polyp Symptom?
Headache
sinus pressure
colorful runny nose
Decreased or absent sense of taste or smell
Causes of nasal polyps
long-term illnesses
severe allergy
Asthma
Chronic diseases of the nasal mucosa
Anatomical abnormalities that cause pressure in the sinuses
Allergic internal rhinitis
Nasal Polyp Treatment
Nasal polyps do not disappear on their own after they occur. An ENT specialist should be consulted for treatment. Treatment of nasal polyps is done by medical and surgical methods. During the diagnosis, the extent of the polyps in the nose, the presence of allergy in the patient, clinical findings and various imaging methods are evaluated together. In severe cases, sinus surgery is applied to eliminate nasal polyps and accompanying sinus infection.
Medical Treatment
The majority of polyps can be reduced with systemic and intranasal corticosteroid therapy. It helps to improve the quality of life, such as improving nasal congestion, decreasing nasal discharge, and increasing the sense of smell.
Surgical treatment
If there is chronic inflammation and infection, if there are polyps that cause the nasal cavity to be completely filled and there is no response to medical treatment, then surgical treatment should be applied. As a surgical treatment, endoscopic sinus surgery is performed with an intranasal approach.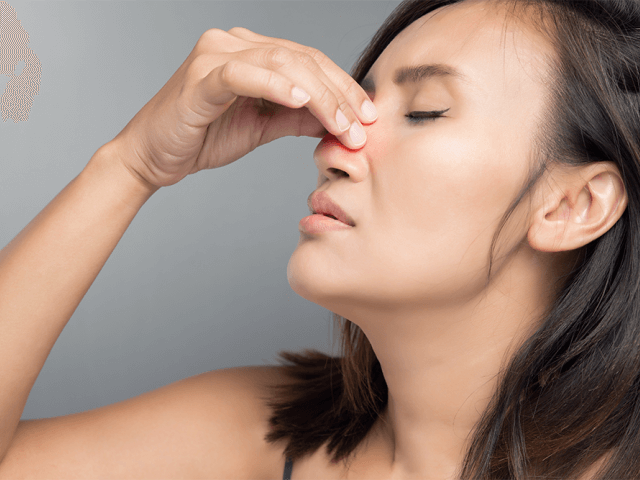 Our Clinical Information
He was born in 1981 in Zile district of Tokat. Starting primary school at Rize Atatürk Primary School, Dr. Deniz Yazıcı continued his education life in the Ergani district of Diyarbakır, since his father's place of duty changed since the 4th grade of primary school.