Sudden Hearing Loss
Sudden hearing loss; hearing loss that occurs unexpectedly in a person with normal hearing function and develops in less than three days is called sudden hearing loss.
What Kind of Complaints Do Patients Have in Sudden Hearing Loss?
In cases of sudden hearing loss, people sometimes complain of intense ringing or congestion in their ears when they wake up in the morning. The majority of patients have tinnitus symptoms. The tinnitus that occurs in sudden hearing loss may occur some time before the hearing loss, or it may be simultaneous with the hearing loss.
How to Diagnose Sudden Hearing Loss?
In sudden hearing loss, there are some tests that need to be done by examining the necessary examinations and history of the people.
audiological tests,
biochemical tests,
tests such as radiological examinations and vestibular system tests.
What is the Treatment for Sudden Hearing Loss?
In case of sudden hearing loss, treatment should be started without losing time. If the treatment is started early, the recovery rate of the people will be higher. The methods used in the treatment are:
systemic corticosteroid drugs,
intratympanic steroid administration,
hyperbaric oxygen therapy,
vasodilator therapy
surgical treatment
What are the Causes of Sudden Hearing Loss?
Sudden hearing loss can develop due to many reasons, but in most of the patients, no cause can be found. Therefore, hearing loss that cannot be found is called "Idiopathic Sudden Hearing Loss" (SIAI).
Is Sudden Hearing Loss more common in men or women?
The incidence of sudden hearing loss in a year is known as 5-20 per 100,000. It is observed that this rate is equal in men and women. Sudden hearing loss is not seen in very young and very old people, but it is a common problem in 50-60 years old.
What are the Precautions to be Taken for Sudden Hearing Loss?
It is beneficial for people diagnosed with sudden hearing loss to lay down in a way that keeps their head elevated, to remove all kinds of stressors from their lives, to balance the use of salt, not to use cigarettes, alcohol and caffeine, and to take precautions against sudden pressure movements such as sneezing. In addition, it is observed that the psychological support given to people in cases of sudden hearing loss and similar cases has positive effects in the treatment.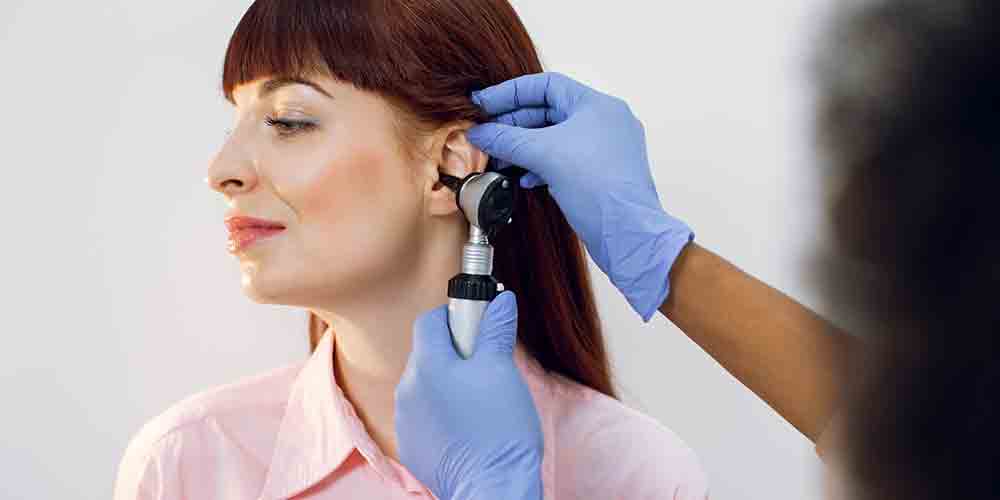 Our Clinical Information
He was born in 1981 in Zile district of Tokat. Starting primary school at Rize Atatürk Primary School, Dr. Deniz Yazıcı continued his education life in the Ergani district of Diyarbakır, since his father's place of duty changed since the 4th grade of primary school.