Inner Ear Diseases
Meniere's is a disease that occurs due to excessive pressure in the inner ear. The disease occurs when the balance organ in the inner ear is affected. Three main symptoms seen in Meniere's disease; unexpected sudden attacks of vertigo, tinnitus, and decreased hearing.
Meniere's disease cannot be cured completely, but the severity and frequency of attacks can be reduced with medications. The disease, which is most common in women between the ages of 40 and 60, significantly affects the quality of life. Described by the French doctor Prosper Menière in 1861, the disease was named after the doctor who described it.
What are the causes of Meniere's disease?
The cause of Meniere's disease has not yet been clarified. It is still debated whether heredity plays a role in the onset of the disease or whether a previous traumatic inner ear injury can cause Meniere's disease.
The snail-shaped balance organ in the inner ear consists of 3 parts. Two of these chambers are filled with a potassium fluid called perilymphatic fluid. Excessive production of this fluid due to various factors causes an increase in pressure in the inner ear, causing Meniere's disease. Although the exact cause is unknown, some allergies or infections are thought to cause the overproduction of fluid.
What are the symptoms of Meniere's disease?
The typical feature of Meniere's disease is tinnitus and unilateral hearing loss and attacks accompanied by vertigo. In vertigo, patients feel as if the environment is spinning around them very quickly. Vertigo can be severe enough to require the person to lie down. Dizziness can cause nausea and even vomiting in some patients.
The symptom most frequently complained about by patients is undoubtedly vertigo. Because it starts without any symptoms and can continue for hours or even days. Hearing loss is manifested by difficulty hearing deep sounds. While hearing loss is seen only with the attack at the beginning, it may become permanent after the attack in the following years. Most patients also describe a feeling of pressure in the ear during attacks.
In addition to these main features of Meniere's disease, patients often appear pale and complain of sweating. There is a symptom of tremor in the eyes medically called nystagmus. In Meniere's disease, attacks occur suddenly and unexpectedly. These attacks often last 10 to 20 minutes. But sometimes it can go on for hours or days. Depression and anxiety symptoms may occur in patients due to unexpected attacks. This can trigger Meniere's attacks and cause a vicious circle.
How is Meniere's disease diagnosed?
For the diagnosis of Meniere, it is necessary to consult an otolaryngologist. For diagnosis, the doctor first questions the patient's complaints, disease history and family diseases. To rule out other causes, such as injury or infection, the doctor thoroughly examines the patient's ears using special instruments. Then he tries to confirm the diagnosis with hearing test, balance test and brain imaging methods such as MRI or computed tomography. It is also possible to follow the pressure increase in some patients with a method called Electrocochleography, which measures the increased fluid pressure in the inner ear.
What are the treatments for Meniere's disease?
Since the cause of Meniere's disease is unknown, its definitive treatment is not yet available. However, there are many treatment options for the symptoms. The aim of treatment is to reduce the symptoms to a tolerable level and to provide the fastest possible recovery. Doctors prescribe medications to relieve nausea and vomiting, in addition to administering infusion solutions that promote blood circulation.
Patients often benefit from drug therapy. About 1 year after the start of drug treatment, the attacks can almost completely disappear. In addition to these treatments, it is also important to provide psychological support to the patient. If you are observing the symptoms of Meniere's disease in yourself or your relatives, you can get support for diagnosis and treatment by applying to an Ear Nose and Throat specialist without wasting time.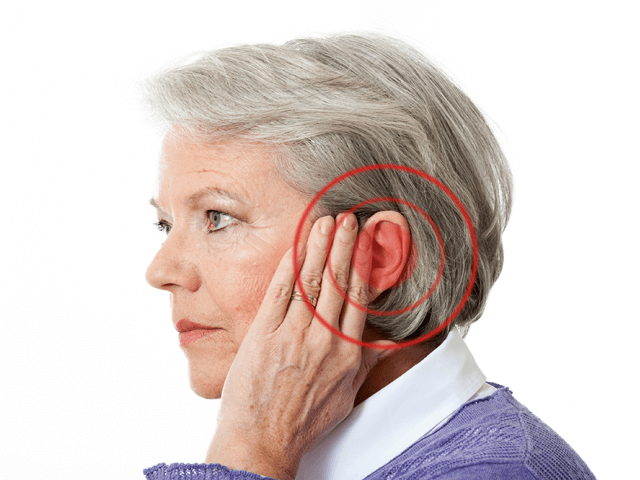 Our Clinical Information
He was born in 1981 in Zile district of Tokat. Starting primary school at Rize Atatürk Primary School, Dr. Deniz Yazıcı continued his education life in the Ergani district of Diyarbakır, since his father's place of duty changed since the 4th grade of primary school.