Earache Treatment
Causes of Ear Pain?
It can be caused by the diseases of the ear itself, as well as reflected pain from neighboring organs.
Ear's Own Pain Causes (Primary);
Causes of pain arising from the auricle: Trauma, blood collection, burns, frostbite, cartilage inflammation, insect bites,
Causes of pain originating from the external ear canal: Inflammation, foreign body, earwax, shingles, trauma tumors. In the sea season, too much water in the ear canal causes irritation (swimmer's ear), itching, inflammation, swelling and severe pain. Urgent intervention is required.
Causes of pain in the eardrum and middle ear cavity: membrane rupture, otitis media, fluid collection in the middle ear, ostachial tube obstruction, traumas, tumors.
Causes of (secondary) Pain Reflected from Neighboring Organs;
Earache may be the first symptom of jaw joint diseases, oral and throat diseases, dental diseases, tonsil abscess, tumors and laryngeal cancer.
Earache Treatment;
Pain relievers (not touching the stomach) can be used,
Keeping warm is beneficial.
It is necessary to consult a doctor as soon as possible. Your doctor will arrange the appropriate treatment according to the disease.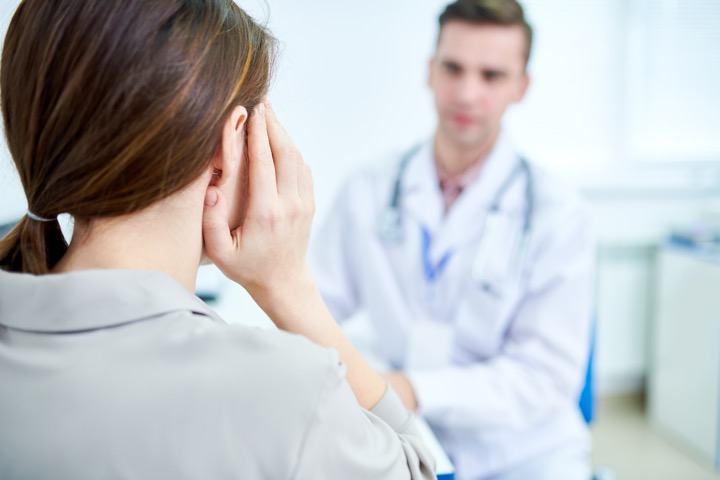 Our Clinical Information
He was born in 1981 in Zile district of Tokat. Starting primary school at Rize Atatürk Primary School, Dr. Deniz Yazıcı continued his education life in the Ergani district of Diyarbakır, since his father's place of duty changed since the 4th grade of primary school.