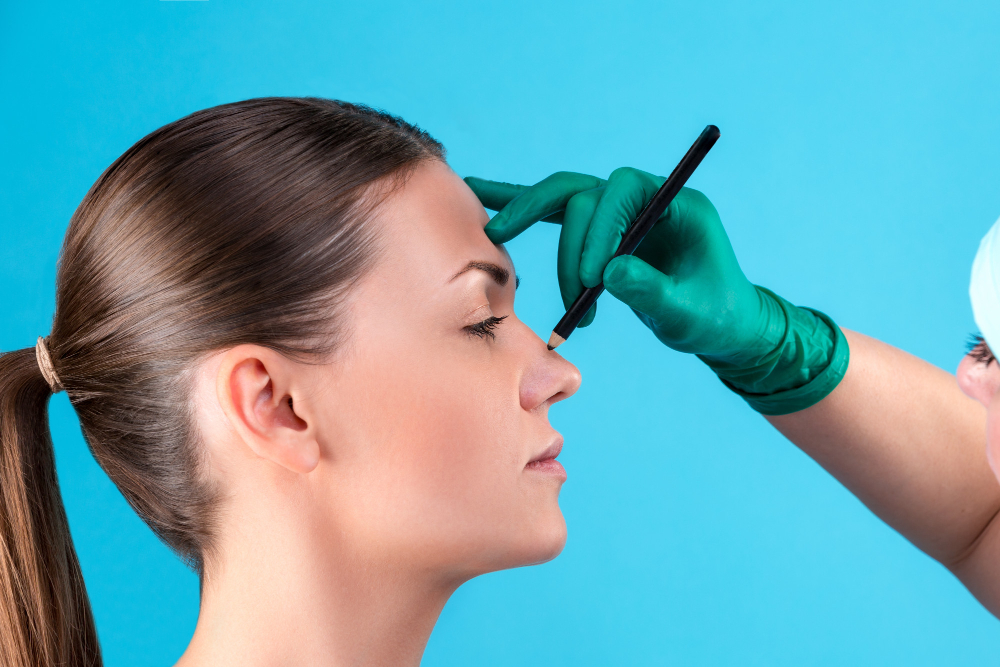 Preparations You Should Do Before Nose Aesthetics
Rhinoplasty, is a popular surgical procedure to enhance your appearance and change the structure of your nose. However, it is important to make some preparations before the surgery. In this blog post, we will discuss some important preparations you need to make before rhinoplasty. By following these steps, you can ensure a successful and smooth surgery.
Communication with Your Doctor:
When deciding to have a rhinoplasty surgery, it is important to first consult with an experienced plastic surgeon. Establish open and clear communication with your doctor. Share your aesthetic expectations and post-operative goals with your doctor. Before the surgery, don't hesitate to ask any questions you may have about the procedure.
Pay Attention to Your Health Condition:
It is important to take necessary measures to improve your overall health before the surgery. Your doctor may advise you to quit smoking and limit alcohol consumption before the surgery. Additionally, if you are taking any medications regularly, discuss this with your doctor before the surgery.
Medications and Supplements:
Before consulting with your doctor, you should disclose all the medications and supplements you are taking prior to the surgery. Some medications or supplements can affect the surgical process and increase the risk of bleeding. Your doctor may advise you to discontinue certain medications or adjust their dosages before the surgery.
Planning and Support:
Resting and relaxing during the post-operative recovery period is crucial. Therefore, you may need to take a few days off work or other responsibilities before the surgery date. Additionally, it is important to have the support of a family member or friend who can assist you during the post-operative period.
Be Prepared:
Making some preparations at home before the surgery can help you have a more comfortable recovery. These may include having an ample supply of clean towels and soft pillows, stocking up on food and beverages, obtaining post-surgical garments, and creating a comfortable healing environment at home.
Being prepared and making the necessary preparations before rhinoplasty surgery can contribute to a successful outcome and a more comfortable recovery process. By maintaining communication with your doctor, taking care of your health, reviewing your medications, and providing support, you can facilitate a faster recovery after the surgery. Remember, every patient is unique, so it is important to pay attention to your doctor's specific recommendations.