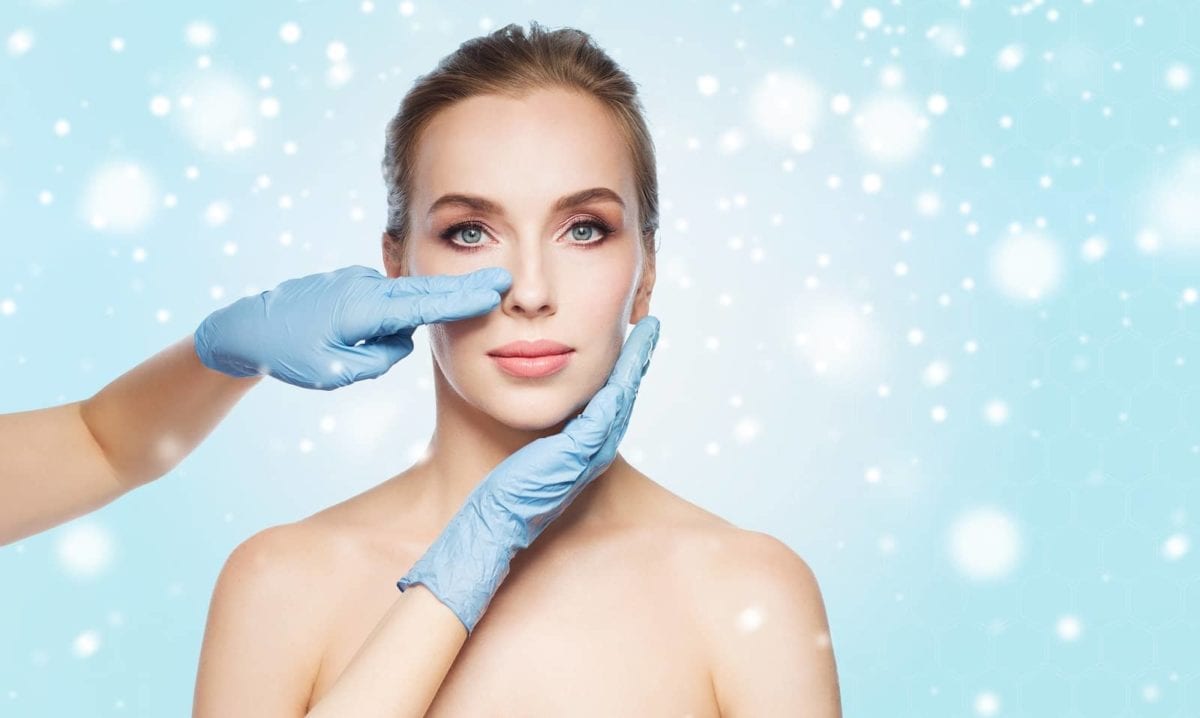 Nose Aesthetics Izmir
Nose Aesthetics Izmir
Rhinoplasty is a subject that almost every person thinks about whether I should have it done too. Nose aesthetics have become widespread and highly successful surgeries today. Rhinoplasty is an operation under anesthesia. Rhinoplasty is a surgical operation that requires delicacy and mastery. Medicine is advancing day by day and the risk of nose surgeries is getting lower. If there is a curvature of the nose and a tram-related malaise, this makes it difficult for you to breathe. In this case, it is important for your health to have surgery. If you have a nose that looks like an arch on the nose, and a nose that has a beak and laughs, we recommend that you have a plastic surgery. Rhinoplasty Izmir will be at your side in solving your problems with its specialist doctors and experienced surgeons. Having a beautiful nose is the dream of every person. Anyone who wants to have rhinoplasty should do a comprehensive research and have an operation by a competent doctor.
Rhinoplasty prices by contacting the necessary doctors for Izmir, get price information and agree with a doctor suitable for you. In the past, rhinoplasty prices were very high. Today, with the widespread use of rhinoplasty and the increase in the number of doctors, the prices have decreased. But it is much more important that you find a good doctor before the price. Because you will entrust your nose to the doctor. You will learn more or less about the doctor by looking at the noses of the patients that the doctor has operated on. Nose aesthetics are no longer very painful surgeries. You may have mild pain after the surgery and you can prevent this with painkillers. After rhinoplasty, be careful not to hit your nose.
Nose Aesthetics Prices Izmir
Rhinoplasty prices For Izmir, you can think about the right nose for your face and get price information from plastic surgeons or otolaryngologists. Even for a phone that we will use for 3-4 years, we can pay the world's money, but when we pay for a nose that we will use throughout our lives, we can see it. In this case, the price should be in the 2nd plan. Rhinoplasty doctors, you should do the necessary doctor research for Izmir and choose the best doctor for this subject. Nasal aesthetics is divided into 2 as open and closed rhinoplasty. With Open Rhinoplasty, an incision is made under the nose and the procedures are performed in this way. In open rhinoplasty, the surgeon operates the nose with a wider view. However, the recovery time is slightly longer in open rhinoplasty. Closed rhinoplasty is an operation performed by placing the incisions in the nostrils. In this closed rhinoplasty surgery, the surgeon operates the nose with a narrower view. However, closed rhinoplaty has a faster recovery time than open rhinoplastic. The patient recovers in a much shorter time.
How Should an Ideal Nose Be in Nose Aesthetics?
In order to have an ideal nose in rhinoplasty, you should ask your doctor to make a natural nose and a slightly curved nose. A very upturned nose is not preferred because it will be an artificial nose. Since a slightly upturned nose would suit women anyway, doctors make such a naturally slightly upturned, curved nose for women. But this is not good for men. For men, a slightly curved and straight nose would be a better decision than an upturned nose. Rhinoplasty doctors can talk about the most suitable nose for your face from plastic surgeons or otolaryngologists in Izmir and get information about this subject. The number of rhinoplasty doctors is quite large. Choosing the most experienced and best doctor among them allows you to have a beautiful nose. Remember that a beautiful nose means a beautiful face.